Hi! We're Mitchel & Nadia and we just quit our jobs to go on a world journey. We're going to help and support charities along the way. That's why we need you!
We're going across all continents on two motorcycles, and we want to pay it forward by supporting local and sustainable charities worldwide.
Support Local Charities Worldwide
We need your help to support us in our travel across the world, where we will be:
- Offering our expertise and time to charities along the way
- Living out our dream
- Sharing our Story online and via Instagram
- Camping sustainably
- Visiting new places
Giving back to our (online) community through:
- Financial transparency
- Sustainable & educational content
- Places to visit (like the charities and projects we support)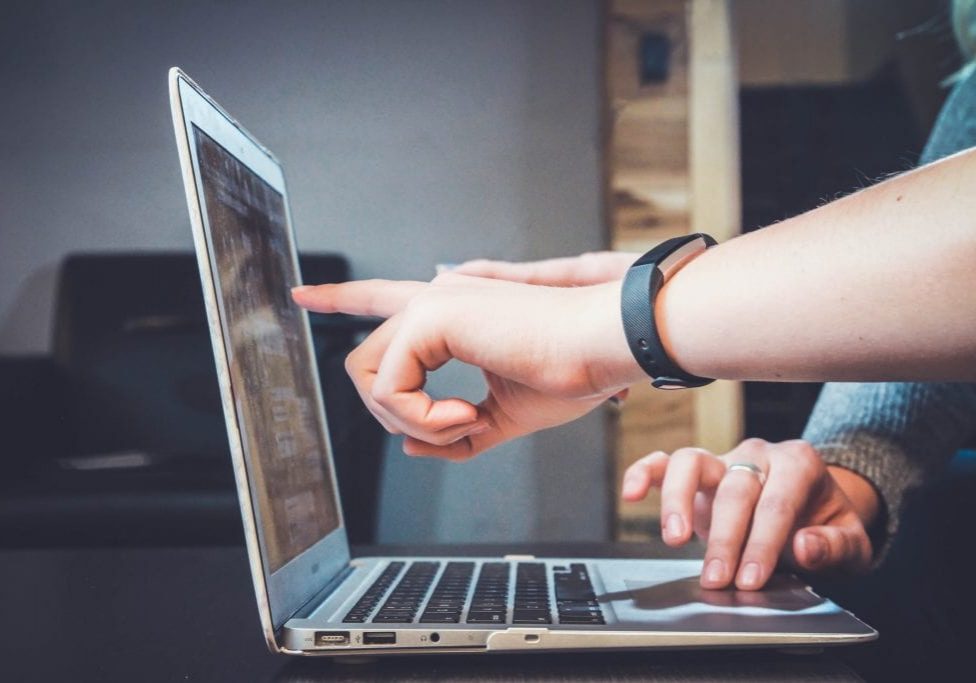 An example of an NGO we are supporting is ResiRest, who is directly impacting the lives of over 1.800 families in more than 40 countries.
We support ResiRest by providing ResiRest with:
Creating high quality content with local families
Exposure to adventurers and travellers
Strategic and content-based social media support
We are doing this voluntarily, and that's why we need your support. To support a local non-profit project, we need a €1000,- to cover the costs. We donate our expertise and time, and with your financial support, together we can make a journey with impact!
Our goal is to help 10 charities in the first year of our journey. Every support is welcome, big or small. Together we can make a significant impact! Your support means everything to us.
Frequently Asked Questions
Why do you call yourself social entrepreneurs?
We see many beautiful enterprising, creative and communal initiatives emerging to support each other and mother earth. In this way we, Nadia and Mitchel, social entrepreneurs, want to offer something extra to the local initiatives/projects and ngo's.
With your donation we receive the practical possibility in sustainable and social entrepreneurship while we support local companies/initiatives/ngo's. In this way we make a worldwide impact, together.
Can I donate directly to a project?
This a feature we are currently working on. We support the projects in every possible way. We'll announce the launch of this feature on our social media and youtube channel.
Meanwhile you can continue to support the projects by supporting The Great Ride Along. Your support goes a long way in allowing us to support all the projects.